Myths About Spine Treatment and Why You Should Not Get Afraid
As soon as any procedure starts people start speculating things about it whether in a positive or negative way. So, it is advised to follow what is fact-based rather than simply believing everything that is put on the internet.
Our spine specialist in Dallas Back Clinics, neurosurgeon Dr. David L. Masel is a trusted doctor who is an expert and well-versed in all the pros and cons of the surgery. He has already performed many surgeries that were critical and complex. You can check our patients' reviews on our website.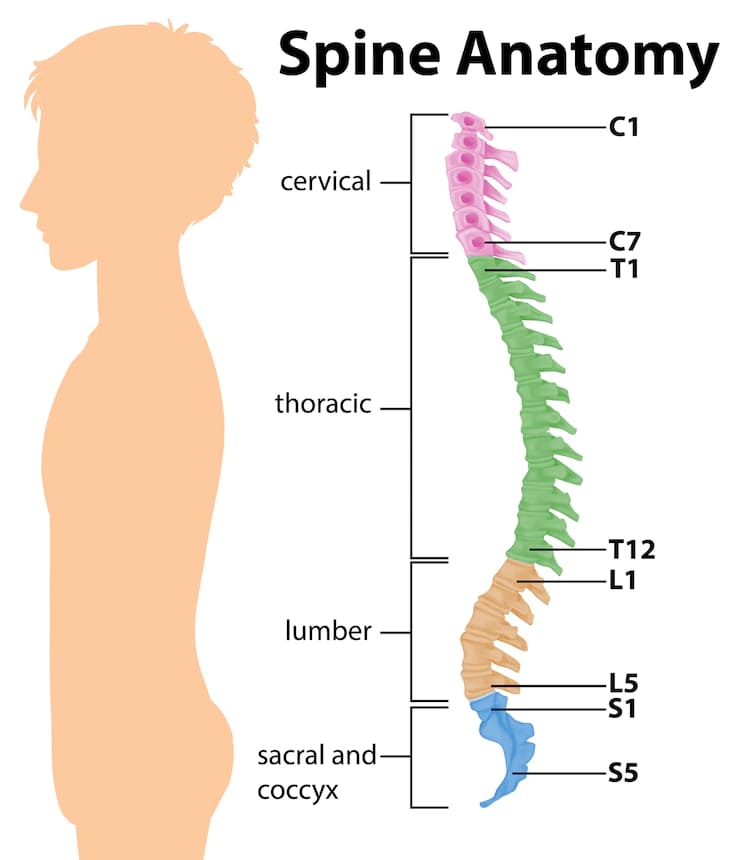 Now let's move ahead and understand what is spine surgery exactly and what effects it causes on your health. Every piece of information provided on the internet can either be fact-based or just a myth.
What are the Myths about the Spine Surgery?
Now discuss some myths and whether they are true or not. Below there are some mentioned myths :-
There can be a paralysis attack after surgery :- A paralysis attack is not normal or does not have a usual occurrence. It takes years of time to develop attack-like conditions. Paralysis attack solely depends on the part of the spine where there is a treatment procedure going on and this is extremely rare. Although after any complex surgery there can be some side effects like bleeding, formation of blood clots, or related infection, all these are considered normal and treatable, unlike paralysis which is extremely rare and takes a course of time to be cured.
Won't be able to perform any physical activity :-This can be true for a few months but not entirely. The spine is a critical portion/part of our body and any treatment performed on it can take time to be normal again. But it is not the moment to get afraid and hyper. Be patient and follow your doctor's advice. After full recovery, you can go on with your everyday life again.



It requires months to recover :-Not generally, due to medical advancements and the introduction of new technologies patients can recover from this smoothly. Many times doctors themselves recommend patients walk and stand on their feet after some time. So, it is required to be patient enough and not take impulsive decisions.
All spinal surgeries are major :-We know that the spinal cord has an essential role in leading a healthy life and making it healthier is also necessary. These days with technological advancements and expert supervision patients can receive minimally invasive surgeries. Dallas Back Clinics also advanced with these technologies and showed optimal results. Although the term surgery itself sounds very scary that does not mean every surgery is major surgery.
You need another surgery after the spinal surgery :-Being a crucial part of the body treatment in the spine can cause issues with some other parts but this condition is very rare and totally depends on the type of surgery. If the current surgery doesn't fix the problem in one go there could be a need for another surgery. Also, it is extremely mandatory to follow proper guidelines to avoid another surgery.
Only surgery can treat :-Whether to opt for surgery or not is solely your call. But sometimes surgery is the best option for a patient who is in critical condition and requires immediate treatment. An option like conservative management is always present which includes medication, acupuncture, physical therapy, aqua therapy, pilates, chiropractic, yoga, injections, and many more. There are many types of spine surgeries that can be cured with conservative management. But for those who are suffering severely surgery can be a good option.



You have to take medication for a lifetime :-Post surgery there are some medications that are prescribed to relieve the pain and these painkillers can be addictive to some due to the relief they provide. To overcome this feeling just follow the instructions that your neurosurgeon has provided and only follow the prescription.
Surgery can free you from pain completely :-It is quite natural to think that surgery can fix all your problems and give you relief for a lifetime but it is not the case every time. Spine surgery is a complex procedure and it can not eliminate pain entirely. It depends on the certain condition that arises in the process. To get relief from the pain you have to take some steps on your own with the help of your physiotherapist, he can guide you with some exercise as well as a healthy body chart that includes a balanced diet, an active life plan, and a few more steps.
Compulsory surgery if have damaged discs :-If you are suffering from a herniated disc that is a common disc problem. People are living with it and many times it is treatable with physiotherapy and with little exercise and does not require surgery.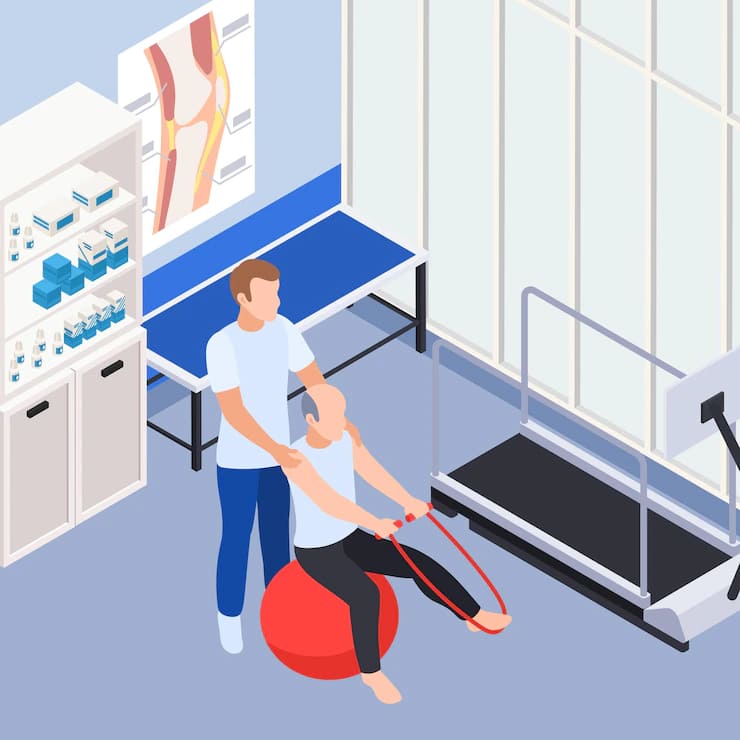 These are a few myths we have discussed till now but there are many more over the internet. It is up to you whether to believe or not.
Dallas Back Clinics has already proven its credibility by providing many successful treatments. Start your treatment with us and smoothen your recovery process. Reach out to us at 469-833-2927.