Specialty Care
Dedication to Healing
Knowledge that Saves Lives
We welcome you to our site and invite you to browse through to find out more about our highly trained medical staff, our outstanding facilities, and the treatments we provide. Specialty Care Clinics is a leading health care provider in Dallas and its surrounding areas. We provide unparalleled care and treatment options.
Why Dr. Masel?
Dr. Masel is one of the leading experts
in the field of surgical and medical treatment.
MD, FAANS, FACS

Award Winning Care

30+ Years of Experience
Castle Connolly
Regional Top Doctors Award
"One of the Best Neurosurgeons in the
United States"
U.S.News & World Report
"Best Doctors in Texas"
Texas Monthly Magazine
Treatments
Lending a Helping Hand
Dr. Masel specializes in a wide range of medical services. Our practice is dedicated to providing quality care by offering the highest level of service. We believe in keeping our community healthy, which is why we're committed to exceeding the expectations of our patients with innovative services.
Minimally Invasive
Neurosurgery
In Person & Online
Consultations
Minimally Invasive
Spine Surgery
Accepted Insurance
Take a look at the networks we work with below to learn more about what we can do for you. If your insurance company isn't listed, contact us to discuss your options.
Meet Our Team
We are here to guide you and your loved ones through every step of the process.
Our team is comprised of individuals with different specialties and backgrounds, that share a common commitment to patient wellbeing, professional integrity, and education. Find out more about our team and why we are the right medical staff for you.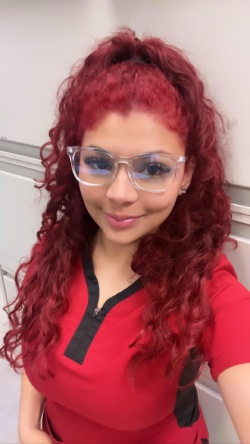 Ester Pena
Medical Receptionist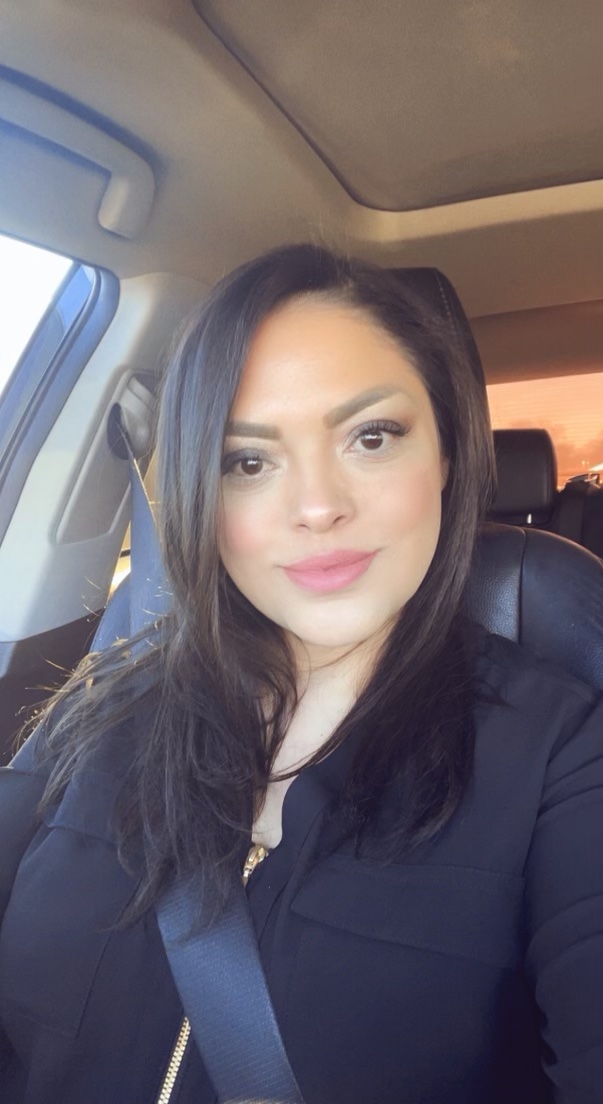 Ana C
Medical Assistant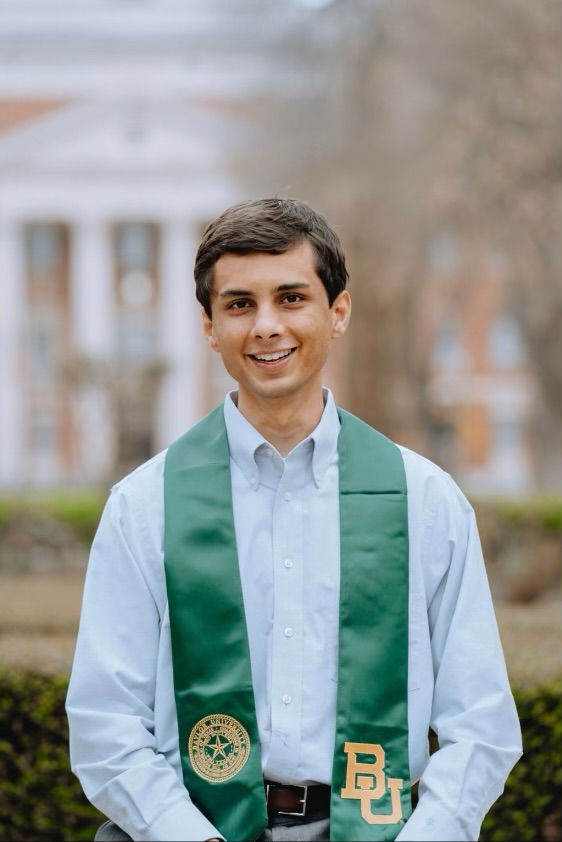 Payson Clark
Clinic Coordinator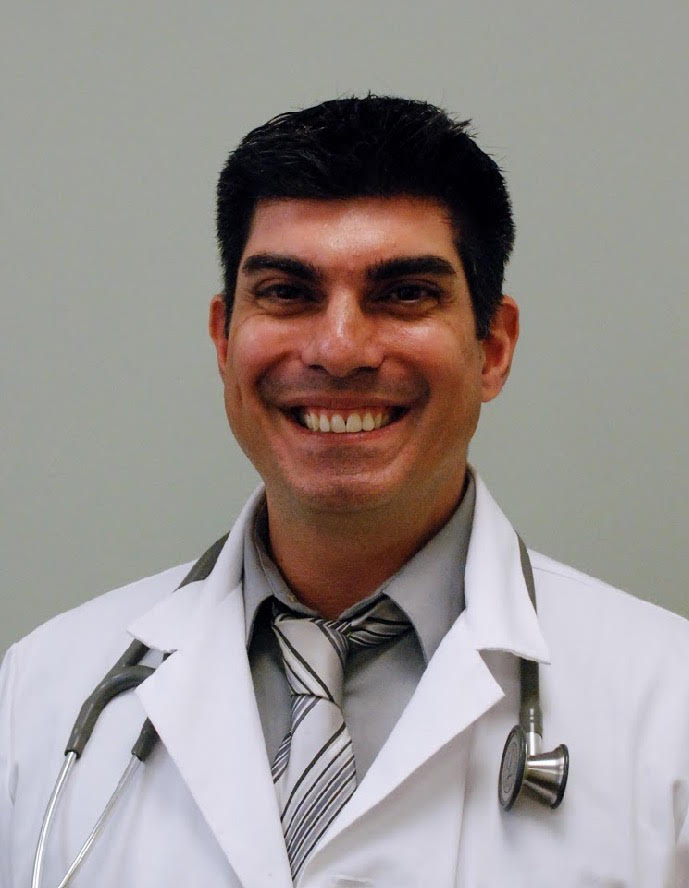 Dave Cosenza
PA-C
What Our Patients Say
Vitals.com
"Dr. Masel always makes me feel important, he takes my medical needs as a genuine priority. Choosing Dr. Masel and his team for your care is definitely the right choice."
- Tina M.
Vitals.com
I found Dr. Masel very warm, informative, and knowledgeable in my initial exam and consultation. We reviewed my ongoing condition and discussed my options going forward. He did not try to influence my decision, just presented me with the facts and the best prognosis for my future.
— Gilbert Zachary
Vitals.com
Dr. Masel is a very knowledgeable and skilled surgeon. He is always courteous and is a great listener. He always takes his time to explain his diagnosis and medical procedures if it is necessary.
— Joe Ford
Vitals.com
Dr. Masel and Patty were absolutely wonderful! Dr. Masel's bedside manner and knowledge are impeccable. I suffered with back issues for over 20 years that had been brushed off by Ortho doctors as "degenerative discs" that can be treated with PT. After years of PT and several Ortho opinions, I ended up in the ER due to my right leg locking. I was unable to walk. Dr. Masel looked at my MRI and knew immediately what was needed. Thank you Dr. Masel for finally helping me with the pain I have been pushing through for so many years and Thank You Patty for always being available to speak with my husband and I with any questions that came up :)
— Jennifer
The Patient Experience
Crescent Regional Hospital
Our team of spine health specialists has advanced training and standards that have elevated them to some of the best in their field. The specialists at Crescent Regional Hospital can perform several surgeries to help reduce and relieve pain and increase function.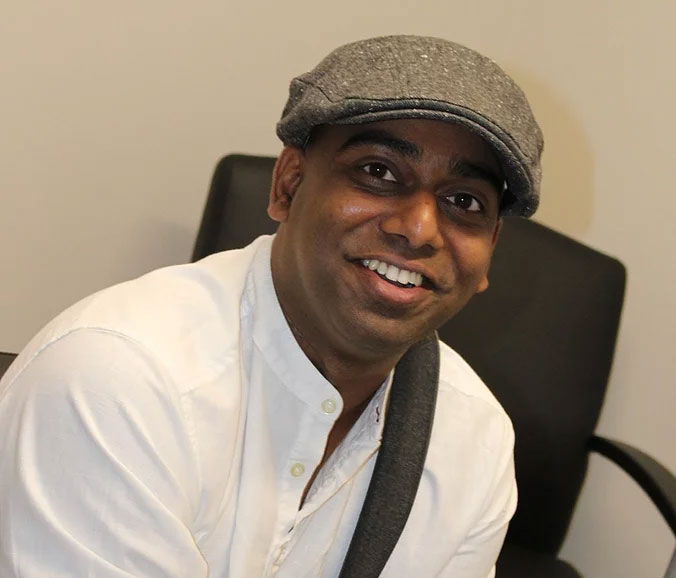 Success Stories
Crescent Regional Hospital
"Bhargava's story is a big reason why we have renewed hope."
It can be hard to find a safe haven of support when things seem dire. That's why we think it's important you get to hear the real-life success stories from our incredible community members.
Have a look at their inspirational experiences. Check out our blog and connect with us on social media.
Success Stories
"Board certified Neuro-surgeon in the
United States"
U.S News.
"Best Doctors in Texas"
Texas Monthly Magazine