Why Dr. Masel?
Dr. Masel is one of the leading experts
in the field of surgical and medical treatment.
MD, FAANS, FACS
Award Winning Care
30+ Years of Experience
MD, FAANS, FACS
Award Winning Care
30+ Years of Experience
Dr. Masel is a neurosurgeon specialist who is well versed in complex surgical procedures such as neuroendoscopy, trans-sphenoidal pituitary surgery, and deep brain stimulation. Neurosurgery includes the diagnosis & treatment of all disorders associated with the brain, spinal cord, cerebrovascular system, and the central & peripheral nervous systems. The process is highly complex and requires years of expertise and specialization.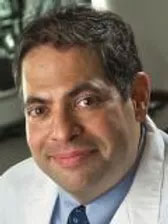 Experience
Medical School
Residency
Experience
- Medical School
Dr. Masel recieved his degree from Emory University School of Medicine.
The Emory University School of Medicine is the graduate medical school of Emory University and a component of Emory's Robert W. Woodruff Health Sciences Center. Before it was established as the Emory School of Medicine in 1915, the school first began as the Atlanta Medical College.
- Residency
He completed his neurosurgical residency at Henry Ford Hospital in Detroit, Michigan.
The Henry Ford Health System is a comprehensive, integrated, non-profit health care organization in Metro Detroit
- Experience
Dr. Masel currently operates at hospitals throughout Dallas. He provides consultations at three Specialty Care Clinic locations throughout the metroplex.
He has 30+ years of experiences and has practiced medicine at the followiing locations New York, Michigan, Georgia, Louisana and Texas.
Awards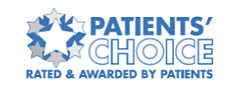 Best On-Time Doctor Award(2020)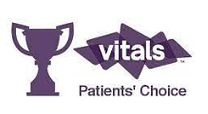 Patients' Choice(2018, 2020)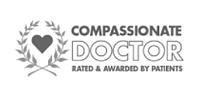 Compassionate Doctor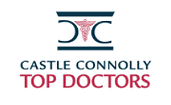 Castle Connolly Regional Top Doctors Award
"Board certified Neuro-surgeon in the United States" U.S News.

"Best Doctors in Texas" Texas Monthly Magazine
Meet Our Team
We are here to guide you and your loved ones through every step of the process.
Our team is comprised of individuals with different specialties and backgrounds, that share a common commitment to patient wellbeing, professional integrity, and education. Find out more about our team and why we are the right medical staff for you.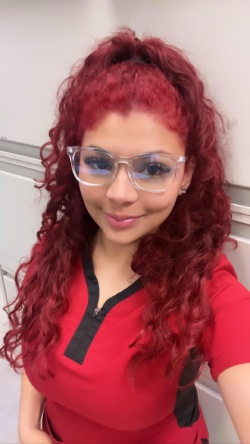 Ester Pena
Medical Receptionist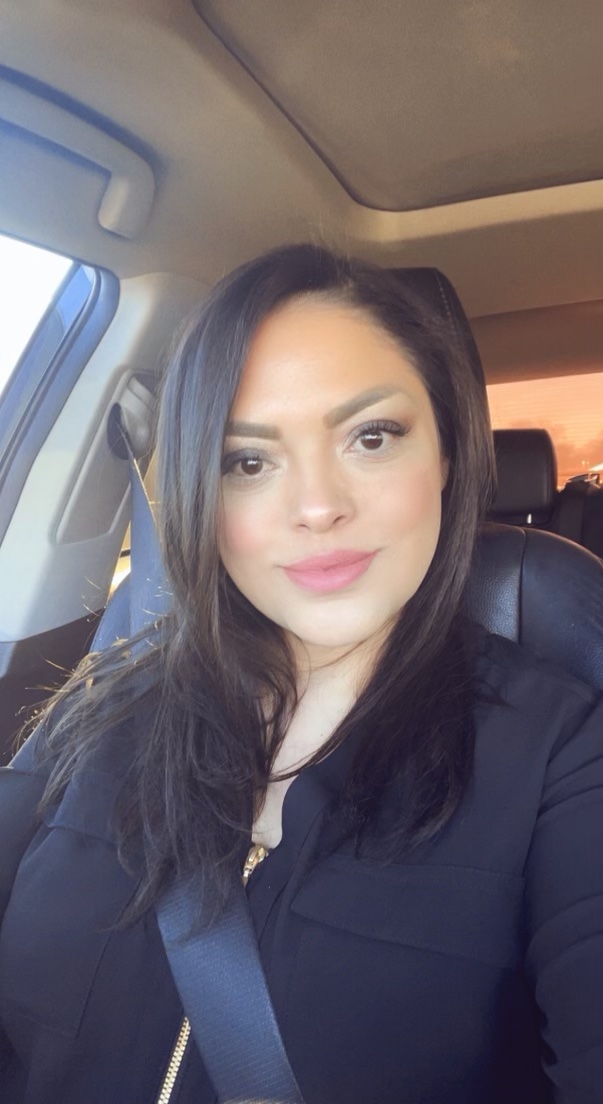 Ana C
Medical Assistant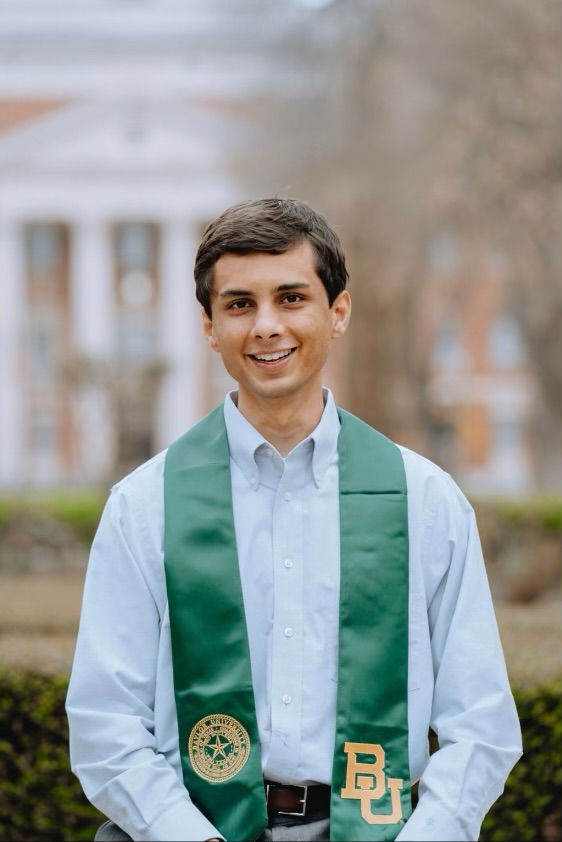 Payson Clark
Clinic Coordinator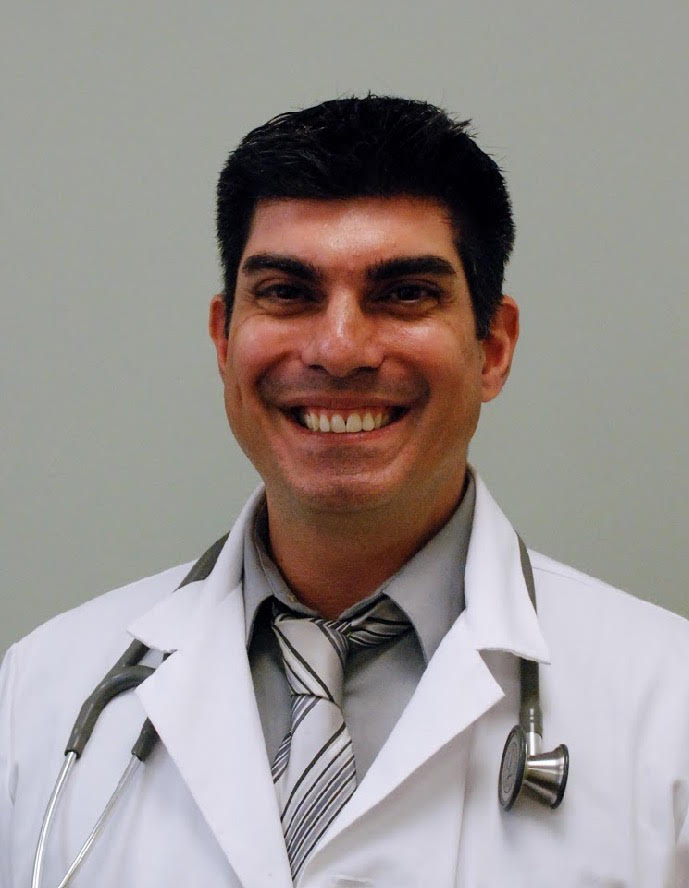 Dave Cosenza
PA-C